Our Companies Visa Sponsorship Program
5 Star Film Company are sponsoring the U.K Governments Entrepreneurs Visa Program,by enabling applicants to fulfill certain criteria which will enable them to gain the 95 qualifying points which enables anyone born outside of Europe to obtain an Entrepreneurs visa and reside in the U.K.
The criteria is as follows.
Overview
Tier 1 (Entrepreneur) visas are ideal for entrepreneurs with some money to invest in the UK.
25 points are earned by investing £200,000 in a U.K Company,whilst another 25 points are gained by becoming a Director in that Company.
Specific Criteria
In order to qualify for a Tier 1 (Entrepreneur) visa, you must score 95 points on the Tier 1 points-based test.
How you score points is described at the Government website.


How we enable:

1. By Sponsoring an applicant as an Inactive Company Director [25 points]

2. By sponsoring an applicant as a Class C Company Shareholder, the Class C Company Shares earns 3.4% per annum paid quarterly which provides a disposable income. (delivered in arrears after maturity within 3 months)
Shares are stable at £1000 each, [200 are required] The Investment amount required to invest in a British Company to qualify for an Entrepreneurs Visa is £200,000,which is invested in shares. which gains another [25 points] Our schedule is to allow invest 50% of the investment in a European loans company,who have a guarantee to buy back loans,and then we pay 3.4% to the Director Investor quarterly. The investment term is for 4 years.

3. We can engage you as a consultant,this honourary affiliation is a part of our sponsorship offering which will gain another [25 points]

4. By opening up a Building Society account in order to receive the monthly Shares dividends.
5. The applicant gains another 25 points by having enough funds to support themselves for 3 months. After that period the Directors shares dividends will be paying out.

These are the 100 qualifying points that we can sponsor the applicants for.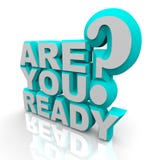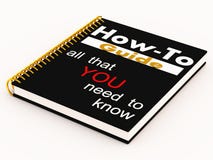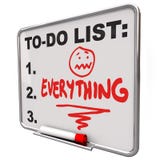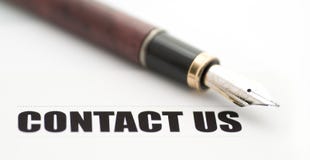 Company Shares are Government registered regulated through Companies House,who apply compliance procedures to ensure that Shareholders are paid dividends duly on time.
This program is only viable for applicants who have £200,000 to invest in 5 Star Film Company Ltd. (8% Directors) Class C Shares.
The Director / Shareholder who enters this Visa sponsor program shall be paid dividends through proceeds earned through Television Advertising revenues from which their Investment has enabled the Companies fully prepared licensed Television Channel to launch.
Don"t hesitate to inquire at the Company Website.
http://www.5-star-film-co-international.com/investors-link.php