5 Star Film Company Ltd.
Media Consultants
Master Business Planner,Creator of original & Proven valuable business license models & Intellectual Property that will kick start a Business Venture into multi-million earning sums with in one year. We can enable Outsiders to enter the T.V Broadcast Industry on our own license.
Skills
Contract Drafting

Planning

Problem Solving

Analysis

Research

Broadcast

Entertainment

Television

Film

Commercials

Video

Video Production

Film Production

New Media

Media Production

Music Videos

Short Films

HD Video

Feature Films

Advertising

Broadcast Television

Entrepreneurship

Start-ups

Producing

Entrepreneur

Television Channel development Consultation

Video Editing

Post Production

Digital Media

Management

Broadcasting

Social Media

Event Management

Social Media Marketing

International Intellectual Property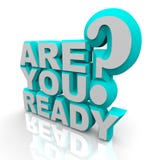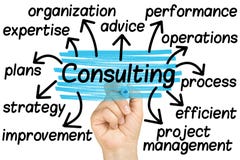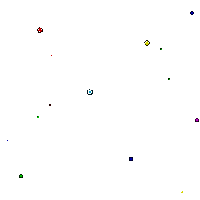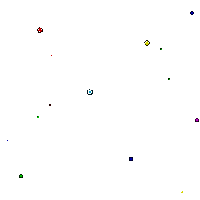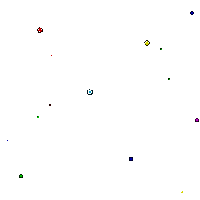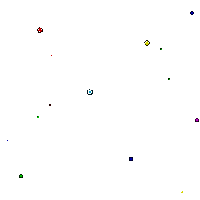 Looking to launch a new Television Channel? We can manage the entire process for You!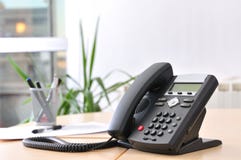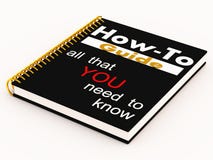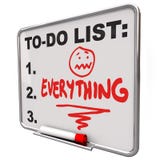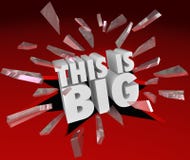 Consultation Sessions: £510 / hr
Preparation of Ofcom application: £916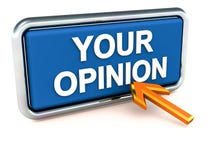 Assignment Management to launch a TV Channel throughout a scheduled 22 weeks detailed time-line.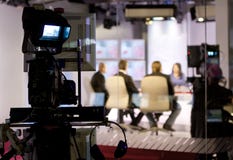 The Contract Fee for us to Mastermind a New TV Channel launch includes one year of consultation availability:
(Contact for an Estimate)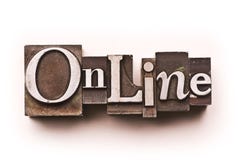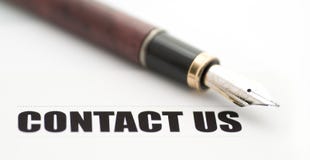 Call a 5 Star Film Company Ltd Representative:
to book a consultation.