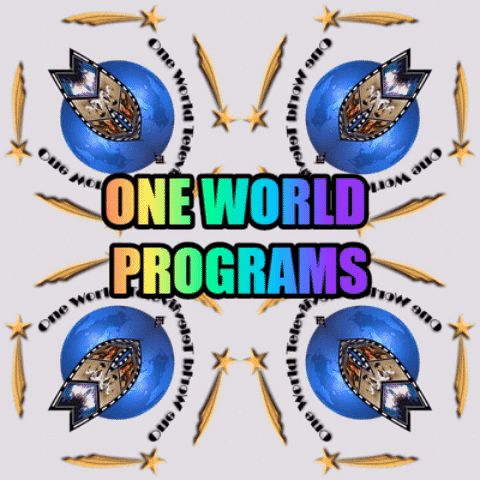 Milestones
Assuming that we have all necessary materials ready, here are the suggested maximum Timeline milestones.
1. Program Catalogue Research:
(1 week)
(4 days)
3. Implementation:
(Orders can be implemented via our website once the client has registered.
Registration can begin immediately.
at the Terms & Conditions page.
(
Barb reports relating to each program broadcast must be delivered within 30 days from each broadcast)
5. Contract Signing: (If we are distributing Your Programs,or you are accessing our avails)
14 days from Registration.
If you decide to approve this proposal, we can set up a meeting to further discuss details, dates and milestones.
Our delivery of Content files,will precede payment,which should be confirmed once files have been checked & approved.


M.D. 5 Star Film Company Ltd.