(Harmony in the Home is the Focus.
(The Brand & Its Broadcasting Service Policy)
One World Television is the response to the many viewers who are concerned that today's youth are
growing up under the influence of hundreds of Television channels that are pouring out programs which glorify violence. Some Social Scientists studies have led them to believe that domestic violence,as well as School bullying is related to the emotional impact of conditional programming related to watching far too much violent TV Program content.


Holding on to the mission in the belief that there is a valid place on the network for a "positive content" only Television Channel that will amass popularity & appeal,here is a Brand Channel that seeks to establish a haven for harmony in the home by providing positive entertainment through the performing arts and many other genres. Programs in the genre of Classical, Jazz, Folk Music,Comedy,Films, Dramas and Educational Programs. Our aim is to launch with the type of audience in mind who would like to escape the same old stereotyped programs that are deliberately sound tracked to get a sensational grip on the audience by playing on their nerves,in order to evoke fear,or create tension and angst.
The Programs would reach an audience who would prefer enjoying their weekends and evenings of freedom to de stress and relax in the sanctuary of their homes enjoying quality and cultural entertainment. Our sense of ethics acknowledges the idea that children will be growing up with a Television channels' content touching their lives and memories, so we intend to provide positive content for all.
Fresh Content and 18 New Series

We are scheduling an
unprecedented

18 new series and a plethora of quality fresh productions from the BBC that other channels are simply not buying. Could this be because they are considered a more expensive option in comparison to recycling the channels archived content list? Our principle is to adhere to the cause that a Television Channel also has a responsibility to re-invest in the businesses that creates new Content,so we cannot feel content with a process of dishing out repeat after repeats throughout the year! One World Television will maintain to provide lots of fresh,entertaining and quality programs everyone will enjoy.
"Fireside Entertainment!"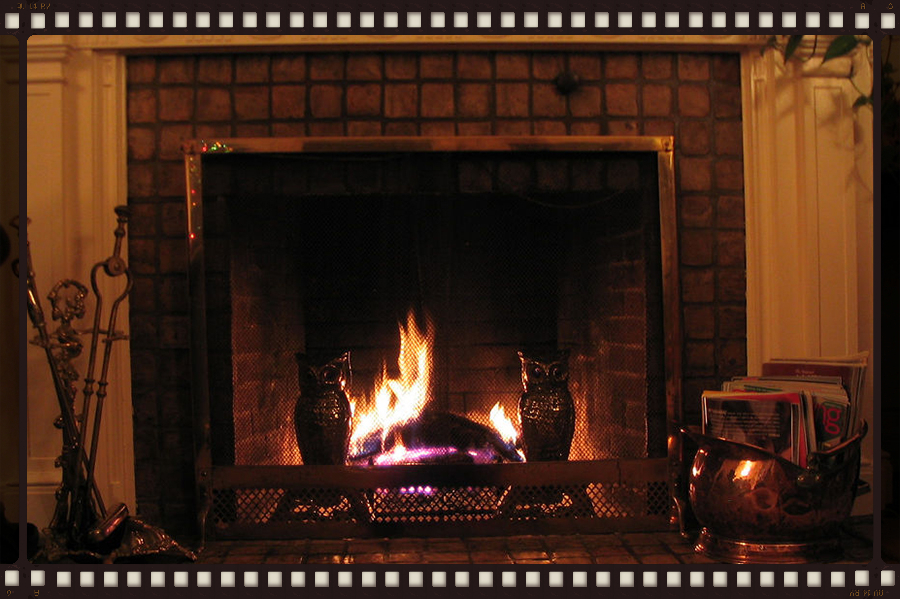 Fire is the natural element that provides warmth, nurtures memory and supports inspiration and well being.
The "One World Television Channel" is tuned in to providing that auspicious "Fireside Entertainment" that can manage to muster moments of harmony that foster memories of happiness in the home.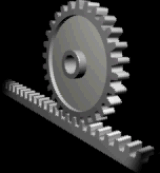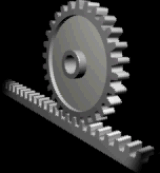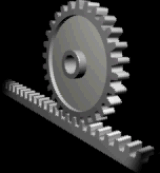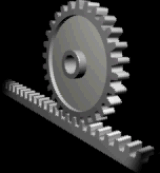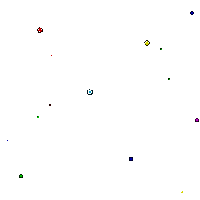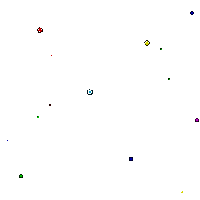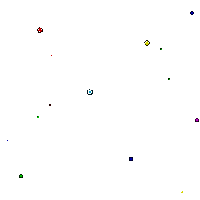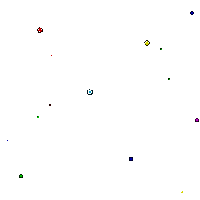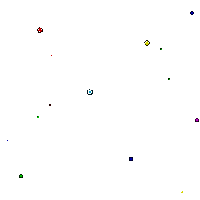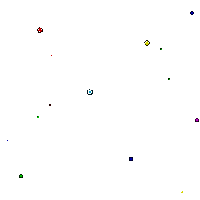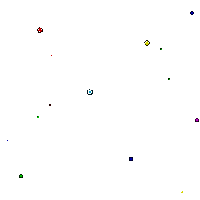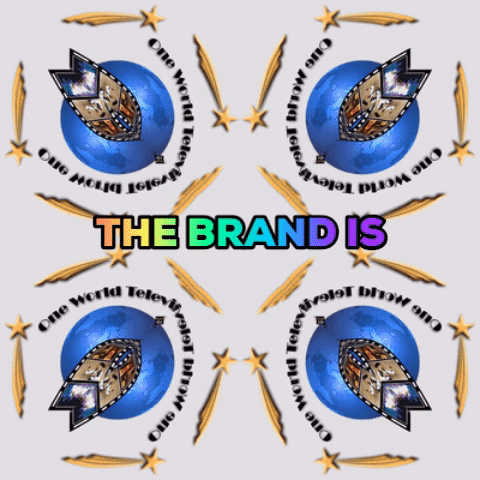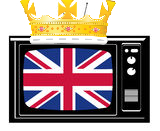 One World Television Channel
is also highly motivated towards sponsoring the best of New Film makers who have quality Films already Produced yet with less opportunity for Broadcasting Contracts without a dedicated sponsorship. In the pipeline is a proposed beacon TV Program called "The Film-Makers Review Show which will focus on One Film Maker and their work once per month,and shall be bringing to the Public Films that rarely anyone outside of the Cannes Festival audience is likely to see.

The Films shall be reviewed by a University Lecturer,who will appear with the presenter before a live audience.

To help achieve this objective, the Channels Producers seeks to attract Film Makers via their Websites & relevant Social Network Sites in order to draw the Talent to the Channels Review Show
...............................................................................................................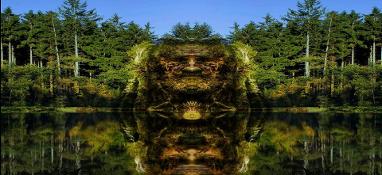 Can You See the Trees for the Forest?
In the U.K, perhaps hundreds of Television Channels are competing for the viewers attention at any one time. What we believe is important is to ascertain what makes a Channel different or stand apart from the status quo.

The Music genre is more popular than most TV Stations tend to appreciate,and significantly the worlds classiest Acts are seldom featured on television. The BBC has earned its reputation for championing the cause to archive the Nations Cultural Heritage,but nevertheless the role of its Heads of Department such as Sir Alan Yentob,is severely restricted,so nevermore has their been a greater need for a Channel to stand apart and seek out and showcase the Worlds most exulted as well as obscured talent.
....................................................................................................................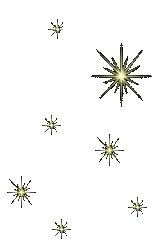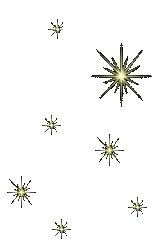 The "One World Television Channels" goal relating to the Performing Arts is to establish an international archive of broadcast content that exalts the worlds finest cultural accomplishments and justly enables virtuoso musicians & performing artists the opportunity to promote their works to an enlightened audience who appreciate the traditions of the Theatre stage as well as the diversity of the world's ethnic and established genres.
These traditions comprise but are not limited to Classical, Ethnic, Folk, Jazz, Flamenco, Breton, Celtic, Indian, Classical, Klesma, Latino, Salsa, Africa Hi Life, Rap, Accappela, Barbershop, Gospel, Choral, as well as contributions from the Avant Garde & experimental artisans.

Of Course! Some Family members wont be so approving of the Channel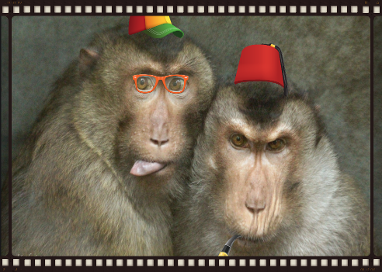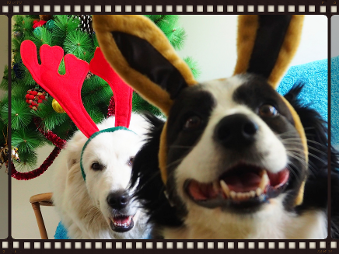 If the consistency of Program Content quality is considered to be a Jewel in the Crown of a Brand New Channel ...
then our blend of "Fireside Entertainment" can rest assured,become a Sure-Fire brand!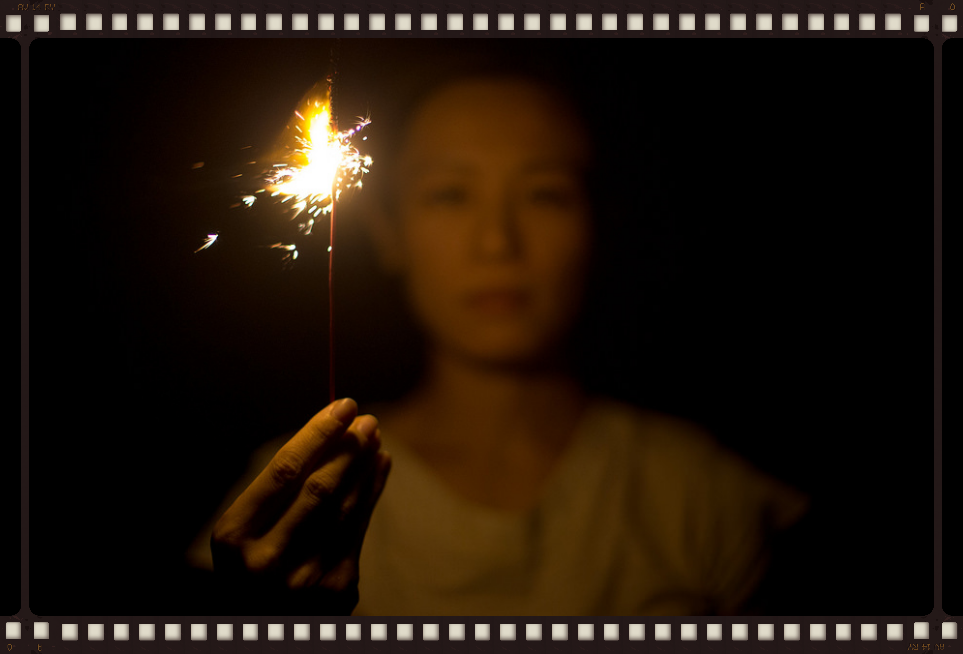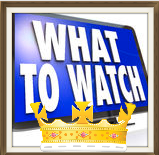 CONTENT IS KING!
To spark a twinkle of mirth before the heart and hearth
and "Fireside Entertainment" Content is a "Fire Brand"
Bright Stars of Comedy
Consider what Little Britain, The Catherine Tate Show & The Office did for British Comedy!

We believe we have already discovered the next "Big Name" in comedy, but we cant reveal who it is...yet.


Our Pledge
Our pledge is to provide a relevant channel which is dedicated to providing responsible entertainment that is more conducive to effecting a positive rather than negative influence upon the viewers lives,as well as a commitment to sponsor program producers,in order to bring more new works into circulation.
This means that the following limits shall apply to our broadcasting philosophy as a means of establishing a classy brand delivery.


One World Television
shall avoid play out,of the following genres.
Horror, Crime & Violence, Pop Music,Thrash and Heavy Metal.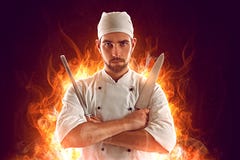 Content that appears to exult glorify or depend upon murder, hatred, angst, depression or despair as its theme, will be subjugated for more uplifting features. After all its "The Viewers Evenings & Weekends" so whilst we don't aspire to join a status quo, Our real aim is to witness exultation through the merit of example.
Some people may think that this shall eliminate entertainment, variety & scope, but this is not the case considering the staggering amount of programs that are featured throughout a Channels Network.
There are a breed of elevated Film Directors that would agree that their Artistic vocation is to instill their Productions in principle, with a creative potential to effect its audience in positive manner.

If that principle being a positive one, is incorporated in scripts that epitomise the very elements that encompass high calibrated virtuosity,elements such as Compassion altruism or creatively adapted applied ingenuity that works,then the Films inherent charismatic dynamic will surely make it a commercial success.

The role of bringing positive influence Program Content implies that limits need to be imposed upon their antithesis,and that would be the prerogative of concerned motivation,whilst

the conclusion of imposing limitations upon these genres in the scheduling may even be compensated by the inclusion of weekend entertainment that can inspire a shed of happiness & harmony in the Home.



Lifestyle! How do You want Your Week-end to Be?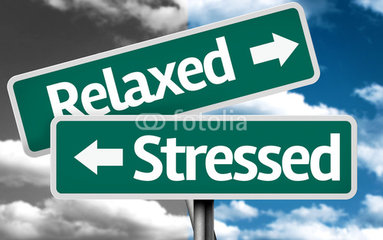 Stressed! Dead Relaxed! or just Relaxed & Refreshing?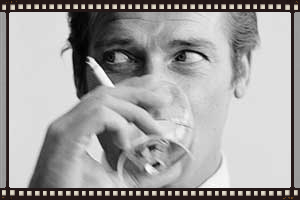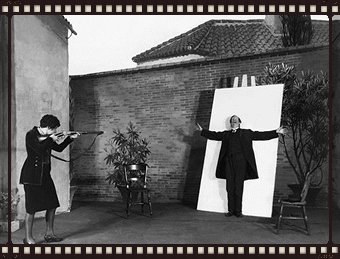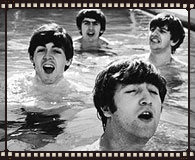 F
ind out what this Channel will be Fab 4

The Channel Brands theme is...
All about <> Heart & Hearth <> Keeping Harmony in the Home!
Television reflects the Nations Culture,and the teenage years are when the next Adult generation to be,formulate their perspectives and mold their propensities to adopt role models standards & values,
This Channels Director wants to satisfy Parents who dont want their children to be enthralled by violence,fist fighting, Armed robbery, action packed adventure as a thrill seeker,but who would prepare to spend these years building a Positive Mental Attitude,as portrayed by the Artisan Actors who have chosen to forge their Careers around selective scripts that have generated Movies that have genuinely moved and inspired them!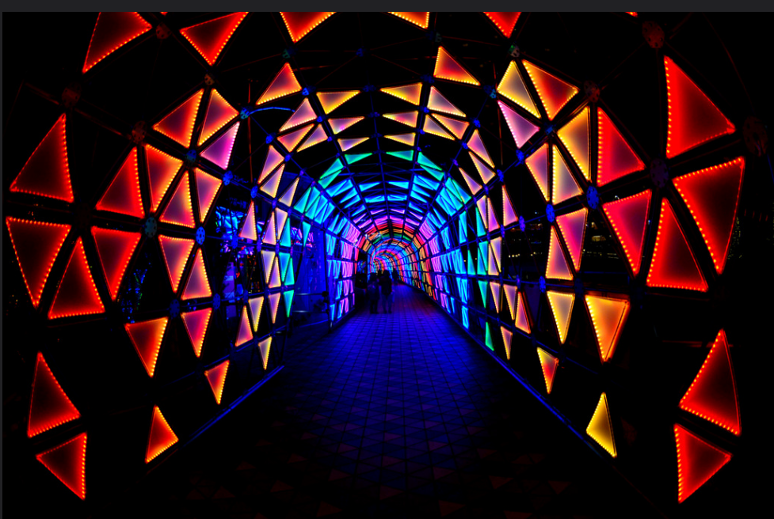 A New Baby in the Family?
When the World keeps spinning,someone will need Harmony in the Home!
That Someone needs the
"ONE WORLD TELEVISION" CHANNEL?
A new but un-born "All Positive" outlook Channel has been conceived!
Entertainment is in Our D.N.A!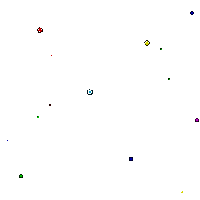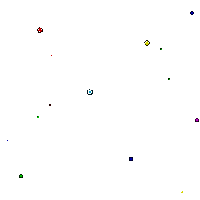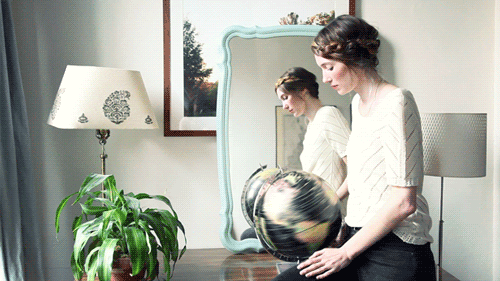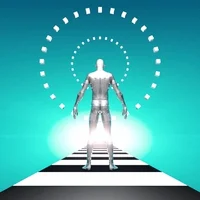 Happiness in ha-harmony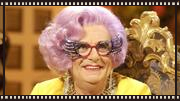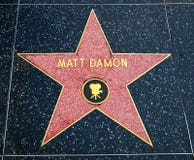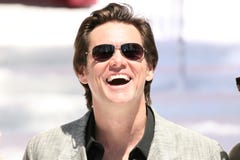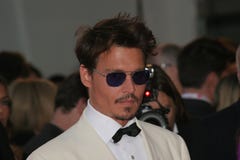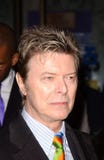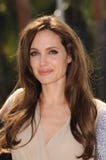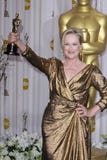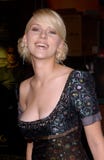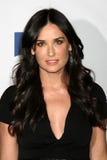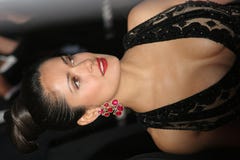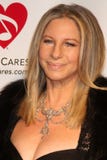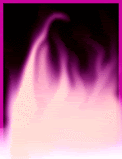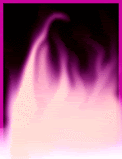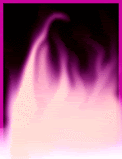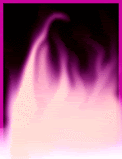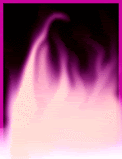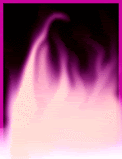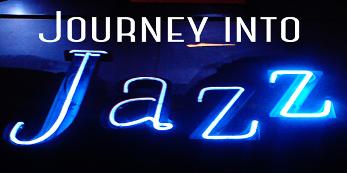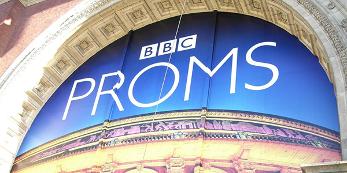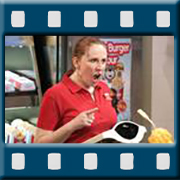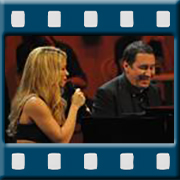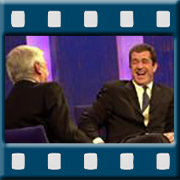 For Lovers of Traditional & Contemporary Music,a Palace of Treasures awaits!
Go to the World Class Acts Page to find a Sample.

Apart from our present Program Schedule,we are sourcing a variety of superb Content


West End & Broadway
Live Theatre, Musicals & Festivals
Live Stage Comedy Performances
Music Hall Performances
Stand-Up Comedy
Fresh Comedy Productions & Films
Vegas Acts
Cirque Du Soleil
Moscow & Chinese Circus
Magic Performances including acts from Penn & Teller
Comedy Variety Shows, with shows such as Catherine Tate, Rowan & Martin's Laugh-in,Rutland Weekend Television,Not the 9 o clock News,Monty Pythons.
Spiritual Concerts with artists such as Jesse Norman & Kathleen Battle
Tabernacle Choir
Nostalgic Musical Performances from a list of artists including: Dean Martin, Frank Sinatra, Bob Hope, Danny Kay, Ella Fitzgerald, Louis Armstrong and Sammy Davis Jr.
Scottish Military Tattoo Bagpipes
Educational Documentaries
History & Natural History Shows
Traditional Dances
Classic Show Biz
Modern Opera
Classical & Contemporary
Quartets, Trios, Guitar, Cello and Piano Performances
Orchestras
Classical Medieval from William Bird to Baroque
Troubadour, Minstrel, Gypsy & Nocturnes
Commentaries
Interviews
Host Chat Shows
Music Talent Review Shows featuring the following genres: Acapella, Barber Shop Choral, Gospel, Avant-garde, Jazz, English/Scottish/Irish Celtic Folk, French Breton, Parisienne Cabaret, Flamenco, Latino, Salsa, Calypso, Traditional Mexican & Brazilian, Cajun, Bluegrass, American Folk & Hoe-Down, Legendary Artists, Traditional and Contemporary.
Our Own Edinburgh Festival Review Show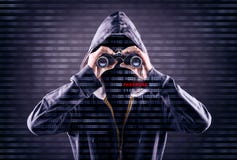 The Channel was branded to create an alternative for households who want a positive evenings entertainment option.
The Channel does not condemn the portrayal of any type of human emotion or experience as not having its validity within the
Art of Film Making,and does recognise that artistic freedom in creative expression is all important within the entertainment Industry.
The Channel was actually branded to create an alternative for households who want a positive evenings entertainment option.
Baring in mind that these types of Programs can have a positive influence within the Schools where bullying is expressed as an outcome of Youth who are trying to
emulate their tough "as seen on TV" Gangland anti - role Models.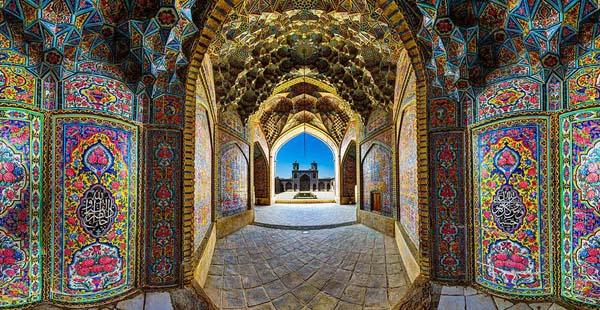 The Channels Performing Arts policy is dedicated to enriching the performing arts audience awareness by way of selecting "World Class Acts" that are acclaimed for their virtuosity,and ability to demonstrate that they are indeed World Class Acts!



This site is published for the purpose of introducing clients to the
"One World Television"

new pre-launch program schedule.


The official public website will not be published until after the channel,an International Franchise enterprise,has been assigned to launch.
Industry professionals who would like to know more can contact a representative from the "Contact Page".
However unfortunately bullying will
always
be a problem for School Children,until the World is more willing to protect their Children rather than tolerate it. Education must begin at home,but home is where around 86% of all TV Content is based around violence,so surely most People who have Children will agree with us that an Alternative non violent Entertainment Channel will be an asset!