A New Channel is about to be Born!

OUR BROADCASTING SERVICE POLICY:
One World Television is the response to the many Viewers who are concerned that their teenagers are growing up under the influence of hundreds of Television Channels that are pouring out programs that glorify Violence,as typified by the usual Police versus organised Crime series. Not only was the Gangland scene in America created on the backs of these programs,but social Scientists claim that domestic violence has been generated in the home,due to an instensification of the negative influences of these genre of Programs.

Harmony in the Home is the Focus of that Service.

We believe that there is a valid place on the Network for a Brand Channel that seeks to establish a haven for harmony in the home, by providing Weekend light entertainment that is focused on providing positive entertainment through the Performing Arts,such as Classical Jazz,folk Music,Open Mic,
including Comedy

, Films,Drama,and Educational Programs. Our aim is to launch Our Brand with the type of Audience in Mind who would like to escape the same old run of mill programs that play on their nerves,create tension,angst,and who would prefer that they enjoyed their weekends freedom from work,to de-stress,relax in the sanctuary of their homes and enjoy themselves rather than allow their senses to be invaded. Our sense of ethics acknowledges the idea that Children will be growing up with a Television Channels content touching their memories,so we would like theirs to be positive ones.
| | |
| --- | --- |
| | FRESH CONTENT & NINE NEW SERIES |
SKY is the Target but not the Limit!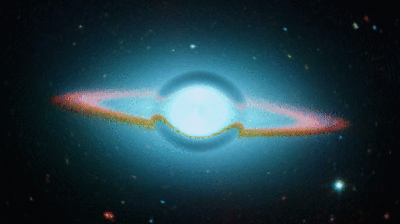 We are scheduling 9 New Series and a plethora of quality Productions from the
BBC that other Channels are simply not buying; only because they are considered too
expensive in comparison to recycling a Channels archived and owned Content list,
and in other words dishing out repeat after repeats!





One World Television is holding a torch for more Fresh Program Content

and less coursings of Repeats!
"ITS FIRESIDE ENTERTAINMENT"
Fire is the natural element that provides warmth,nurtures memory and supports inspiration and enlightenment.

The "One World Television Channel" is tuned in to providing that "auspicious" Fireside Entertainment
that can manage to muster those moments of harmony that can foster past and future memories of happiness in the home...
this simply is the theme.
How? Thats as easy as not schedulling zombie horror,gore,blood n guts and in your face Murder.
and on a less serious note...

**************************************************************************************************************************
Refreshing Content!