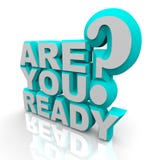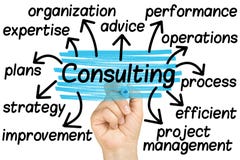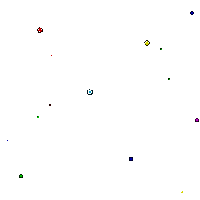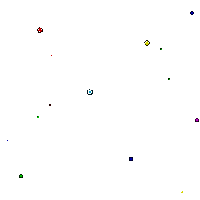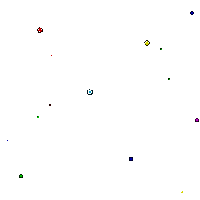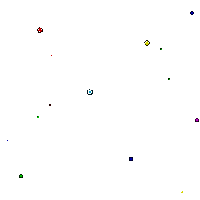 Looking to launch a new Television Channel? We can manage the entire process for You!
Those Mental Designs,Blueprints,Vision Constructs,need to be brought down to Earth,via an understood task schedule timeline implementation that has been previously accomplished,and which leaves nothing to chance!
We can provide consultation & direction to Media companies,scaled from Program Planning,placement,for maximised revenues,to Program Content sourcing,and actual Television Channel brand development and launching.

Creator of the only International Television Channel Franchise,triple Award winner
"One World Television"
We are also International Television Program distributors and TV Channel Program Placement Analysts
specialising in enabling a Television Channel to increase their weekly revenue by diligence relating to Program Planning & research as to which programs should be scheduled,"where and when" relative to their past earnings track record.
(Common mistakes that Channels make)
For example, E.4 Scheduling "Charmed" at 4.am & 5.am.
It is never a good idea to schedule a popular program at an extreme fringe hour. This will drive down the number of viewers and effect the value of Advertising earned against the Program,therefore eventually lowering the Products value in the esteem of the Advertisers. For Instance at its peak popularity "Charmed was given a barb Advertising rate of £36 per 1000 Viewers,which is the amount the advertiser pays for adverts placed on this Programs Schedule. After E.4 s blunder which was a case of negligent Media Analysis,the Barb rate for Charmed dropped to its present rate which is £32 per 1000, which has devalued the amount of advertising revenue by a minimum of £480,000 and proberly more depending upon the number of adverts scheduled.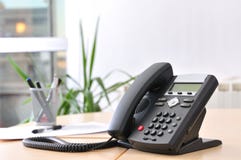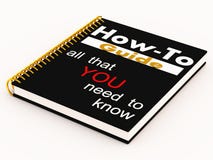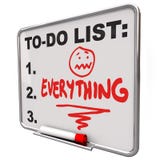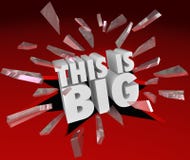 Consultation Sessions: £510 / hr
Preparation of Ofcom application: £916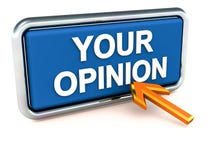 Assignment Management to launch a TV Channel throughout a scheduled 22 weeks detailed time-line.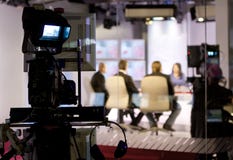 The Contract Fee for us to Mastermind a New TV Channel launch includes one year of consultation availability:
(Contact for an Estimate)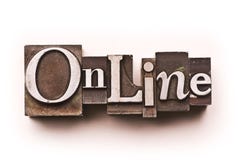 Call 5 Star Film Company Ltd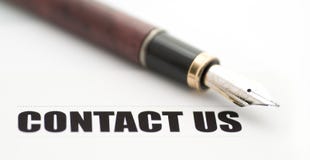 To book a consultation!