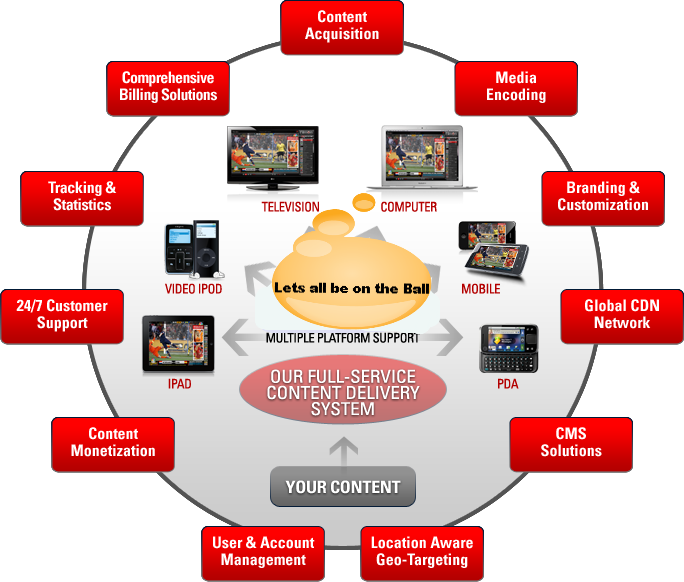 MEDIA ANALYSIS:
Seen the Program Schedule?
Baring in mind that we need to reach an average of only 208,000 views per Program,to break into profit how well do You consider our Programs will perform against the sample statistics shown below? Based upon our analysis of the More4 Channel which is situated at a relatively low EPG rating at number 231 on the Sky Network, We forecast that on the strength of the scheduled Programs, One World Television Channel can come through with at least 60% more than that Channel on average delivered throughout the first broadcasting week.



Barb (Sky Viewer) Ratings.

w/e 14 Dec 2014
| | | | data (Millions) |
| --- | --- | --- | --- |
| 1 | THE BIG BANG THEORY (THU 2033) | E4 | 2.22 |
| 2 | LIVE FORD SUPER SUNDAY - MATCH (SUN 1230) | Sky Sports 1 | 1.94 |
| 3 | CELEBRITY JUICE (SERIES 12) (THU 2201) ONE WORLD TV? | ITV2 | 1.84 |
| 4 | THE FLASH S1 (TUE 2001) | Sky 1 | 1.36 |
| 5 | LIVE FORD SUPER SUNDAY (SUN 1528) | Sky Sports 1 | 1.15 |
| 6 | LIVE FORD MONDAY NIGHT FOOTBALL (MON 1900) | Sky Sports 1 | 1.09 |
| 7 | THE ONLY WAY IS ESSEX (CHRISTMAS SPECIAL (WED 2200 | ITVBe | 1.06 |
| 8 | HOLLYOAKS (TUE 1900) | E4 | 1.05 |
| 9 | LIVE FORD SATURDAY NIGHT FOOTBALL (SAT 1645) | Sky Sports 1 | 1.03 |
| 10 | HOLLYOAKS (THU 1900) | E4 | 0.99 |
| 11 | HOLLYOAKS (FRI 1900) | E4 | 0.98 |
| 12 | HOLLYOAKS (MON 1900) | E4 | 0.97 |
| 13 | THE XTRA FACTOR (SERIES 11) (SUN 2200) | ITV2 | 0.96 |
| 14 | FILM: THE POLAR EXPRESS (2004) (SUN 1907) | ITV2 | 0.92 |
| 15 | HAWAII FIVE-0 S5 (SUN 2101) | Sky 1 | 0.89 |
| 16 | UEFA EUROPA LEAGUE LIVE (THU 1729) | ITV4 | 0.88 |
| 17 | FILM: THE POLAR EXPRESS (2004) (SUN 1804) | ITV2 | 0.87 |
| 18 | HOLLYOAKS (WED 1900) | E4 | 0.87 |
| 19 | MADE IN CHELSEA (MON 2100) | E4 | 0.87 |
| 20 | FOYLE'S WAR (SAT 2105) | ITV3 | 0.86 |
| 21 | ARROW S3 (THU 2002) | Sky 1 | 0.86 |
| 22 | GEORDIE SHORE (TUE 2200) | MTV | 0.84 |
| 23 | SHERLOCK (SAT 2112) | BBC 3 | 0.83 |
| 24 | ELEMENTARY S3 (TUE 2100) | Sky Living | 0.82 |
| 25 | FAMILY GUY (SUN 2203) | BBC 3 | 0.82 |
| 26 | POMPEII: THE MYSTERY OF THE PEOPLE FROZE (SUN 2101 | BBC 4 | 0.81 |
| 27 | MIDSOMER MURDERS (MON 2000) | ITV3 | 0.81 |
| 28 | CRIMINAL MINDS S10 (MON 2101) | Sky Living | 0.81 |
| 29 | FAMILY GUY (SUN 2226) | BBC 3 | 0.78 |
| 30 | THE BIG BANG THEORY (FRI 2001) | E4 | 0.76 |