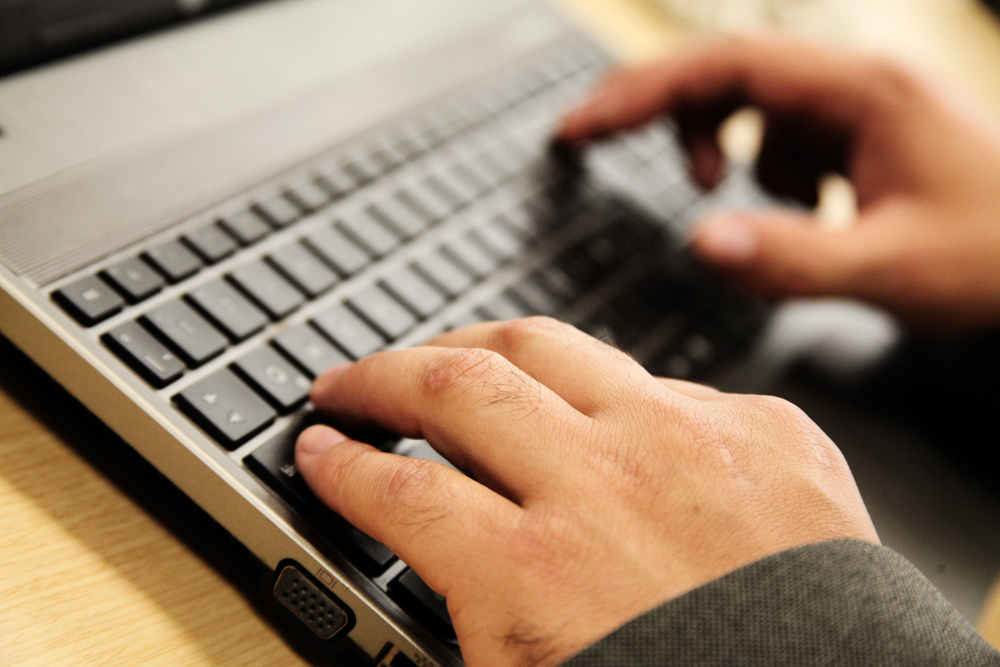 For advertising media please click "Other"
Become a content provider agent, sourcing music videos for a TV Channel

5 Star Film Co. Ltd will pay agents £500 per one hour quality broadcast video located.

The One World Television Channel will be Broadcast Managed and operated by the Advanced Broadcast Service from London.
Company Overview
Today ABS is one of the largest independently owned playout and television facilities companies in Europe. The home of the Absolute Delivery Platform, ABS manages the transmission and technical requirement of many major television channels globally.
Looking forward, we have positioned ABS as the content digitisation and management centre of choice for content owners and television channels. The recent launch of our new state-of-the art Media Asset Management facility, built around a factory environment for Analogue, SD and HD tape digitisation and management, has secured our position as one of the largest mass digitisation centres in Europe. Our new centre is capable of handling hundreds of thousands of hours of video and associated files on behalf of content owners.
Experience and Excellence
Our business was founded by Sass Jahani, an ex BBC Broadcast Engineer, over 20 years ago. From the outset we have been involved in the television broadcast sector, designing and implementing bespoke broadcast installations internationally. Since the advent of the Sky Digital platform in the UK in 1998 we have gained considerable recognition as a service provider having developed our playout operations centre which now supports the needs of more than fifty TV channels. By strategically combining traditional broadcast practices with the latest technology and innovative thinking, we have pioneered many of today's best practices in the multi-channel playout and transmission environment as evidenced by our Absolute Delivery Platform. Through our ABS Academy we have formalised the training process for staff in our sector which has now become a cornerstone of our ongoing endeavour to achieve excellence in our delivery of service.
Technology and Service
Over the years we have developed a reputation for excellence based on sound business principles. Our technical facilities are based on the best Available Reliable Maintainable equipment. New innovations in the industry are immediately adopted and merged into the mainstream of our Absolute Delivery Platform as soon as their efficacy is tested and proven. Staff, with an appropriate cultural understanding of our clients' businesses, are recruited and trained to automate television transmission workflows and operations. Staff retention at ABS is the highest in our sector as is our diversity record, in keeping with the global nature of our clients. Our focused approach to broadcast services has proven to be our greatest asset; we run a smaller and more directly focused operation than our competitors in multinational corporations, we are more flexible and better able to stay close to our clients' changing requirements. We always take decisions quickly and move with unparalleled speed to bring new technologies and working processes online in order to give our clients the competitive advantages they need to succeed in their respective businesses.
Future Thinking
Our programme of planned investment for the future has just brought online one of Europe's largest Mass Digitisation and Media Asset Management centres. We are mindful of our clients' needs to maximise the revenue potential of their content assets. To that end we boast one of the largest facilities for mass content digitisation, user friendly archiving and fast turnaround repurposing of large volume digital media suitable for delivery to any platform. We have positioned ABS as the content digitisation centre of choice for content owners and television channels. Our mission, as a service provider in the broadcast space, is to take the technical headache away from television channels and content owners, leaving them to focus on their core business; monetising their content.
Advanced Broadcast Services Limited, 11 Park Royal Metro Centre,
Britannia Way, London, NW10 7PA, United Kingdom


© Advanced Broadcast Services Limited 2016


Our First Quarters Program Content
The first Quarters Program Catalogue!
ADVERTISING AGENTS: VIEWING INSTRUCTIONS
1. To view the entire Programs Playlist, press the account name below, then "login" on the landing page,with the following email and password. 5starfilmco@gmail.com then As01lgwbd!
2. Then press the "My Playlist" symbol at the top right corner, followed by "favourites" to view the playlist schedule.