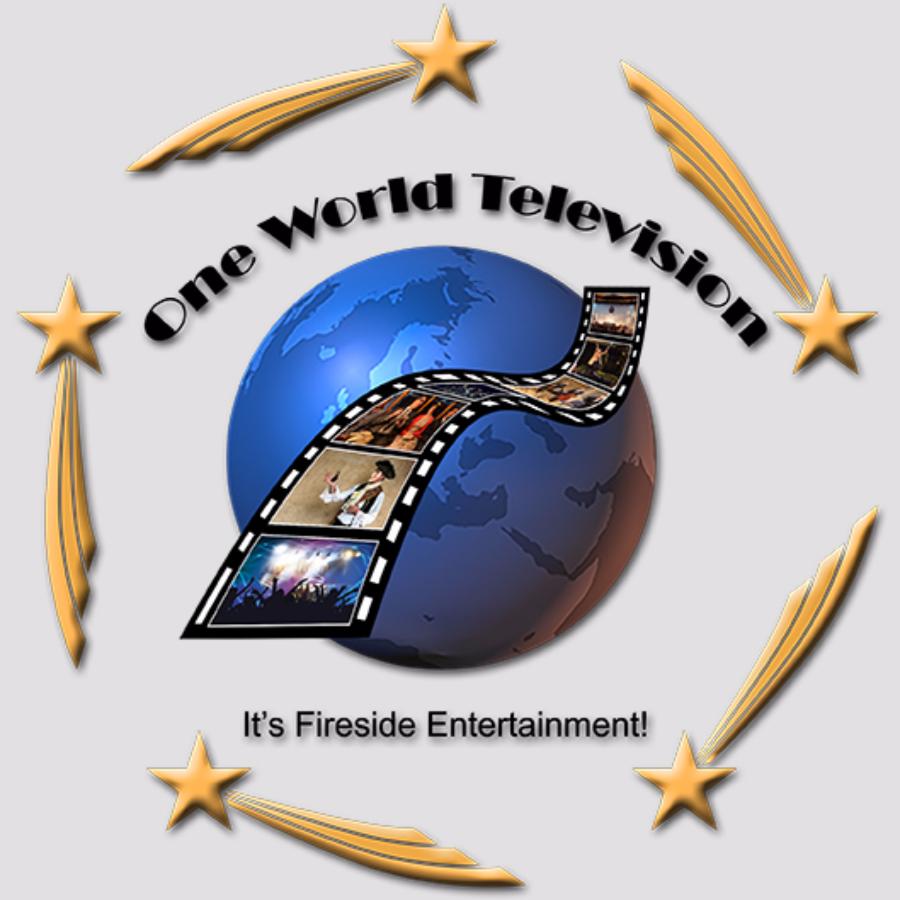 Have You ever had Remote Workers who preferred to spend time on dating sites rather than on assignments?
The Remote Workers Supervisors Appliance
A SERVICE PROVIDED FOR THE LOVE OF INGENUITY AS WELL AS SERVICE.



We will build your Company a similar appliance which will enable your teams to master workflow anyplace anywhere,and deliver data & communication instantly.
The Subscription paid-for Appliance will enable...
1. Decision making based on instant "on the spot" calculations.
2. Voice & Video messaging,Sending Photographic evidence.
3. Enables Location verification for overseas assignments
4. A Remote Workers Clock-in / out devise.
5. An appointment,Program or task scheduler.
6. Send files & reports.
7. Best of all,a Skype Screen-share "Workflow Supervision" panel.
With the "Screen-share" a Supervisor can monitor all the workflow initiated at other locations,and determine whether defined periods of Computer inactivity are acceptable,or need to be discussed.
For Executives attending Conferences,or Journalists,Layers & Business Executives working on assignments,at Conferences,Trade shows, or for a myriad of purposes,you cant afford to be without this devise.
With this Appliance You can stay on top and Master Your Remote Work Schedules! (You can also send us Your Logo to Brand the Device)
Let Your Management be a Torch Bearer - Pioneer! ... Lead the Way!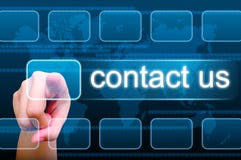 To View the Subscription Appliance with (Camera Video action,Location Tracker, Conference Calling & Screen share Supervision) use the link below!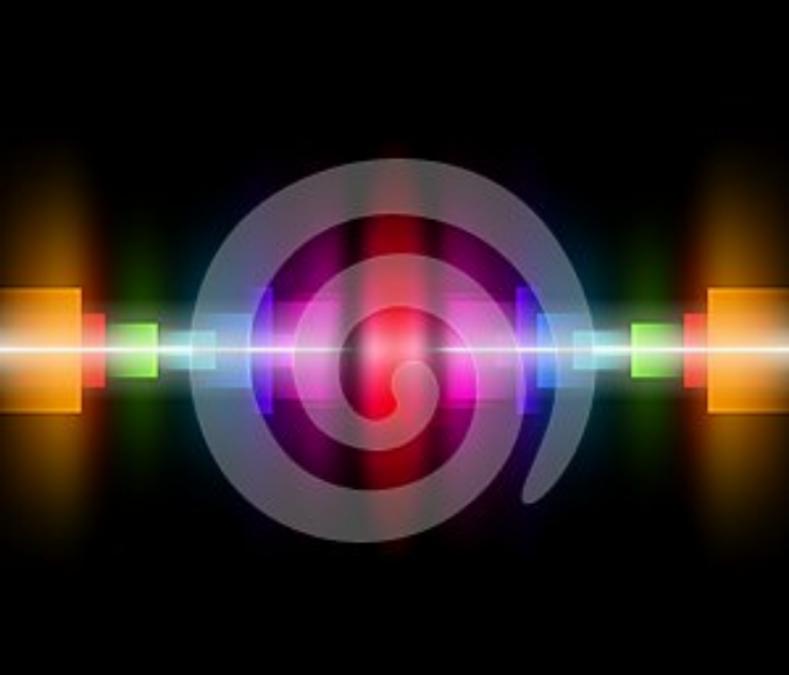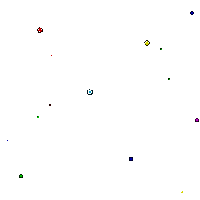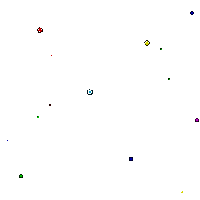 The Appliance below is the Free version:
Clock-in / Out and all tools are there,
but Screen share,Conferencing,Camera
Map tracking are disabled.
To order a Free Appliance...
Please use the form below.
We will send you the same day,
an embed code for you to publish it on a website.
4 up to 4 users