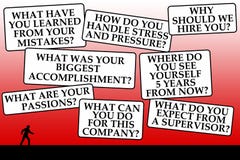 Please answer these questions in Your cover letter.


5 Star Film Company have an opening for an Independent Freelance Commissioned Sales Agent

There are three revenue streams.

1. Sales Commission from selling Pre-launch Advertising spot campaign reservations
(£50 per Spot Reservation)

2. Television Channel Franchise Sales Commission.
(£80K from the Sale of Franchise)
3. Television Program Sales & Distribution.
Commissions from £100 to £35,000 per hr Content. Min order 2 hrs.

Find out more!