This website is for New Business Introduction purposes only,and is not the official Channel Public website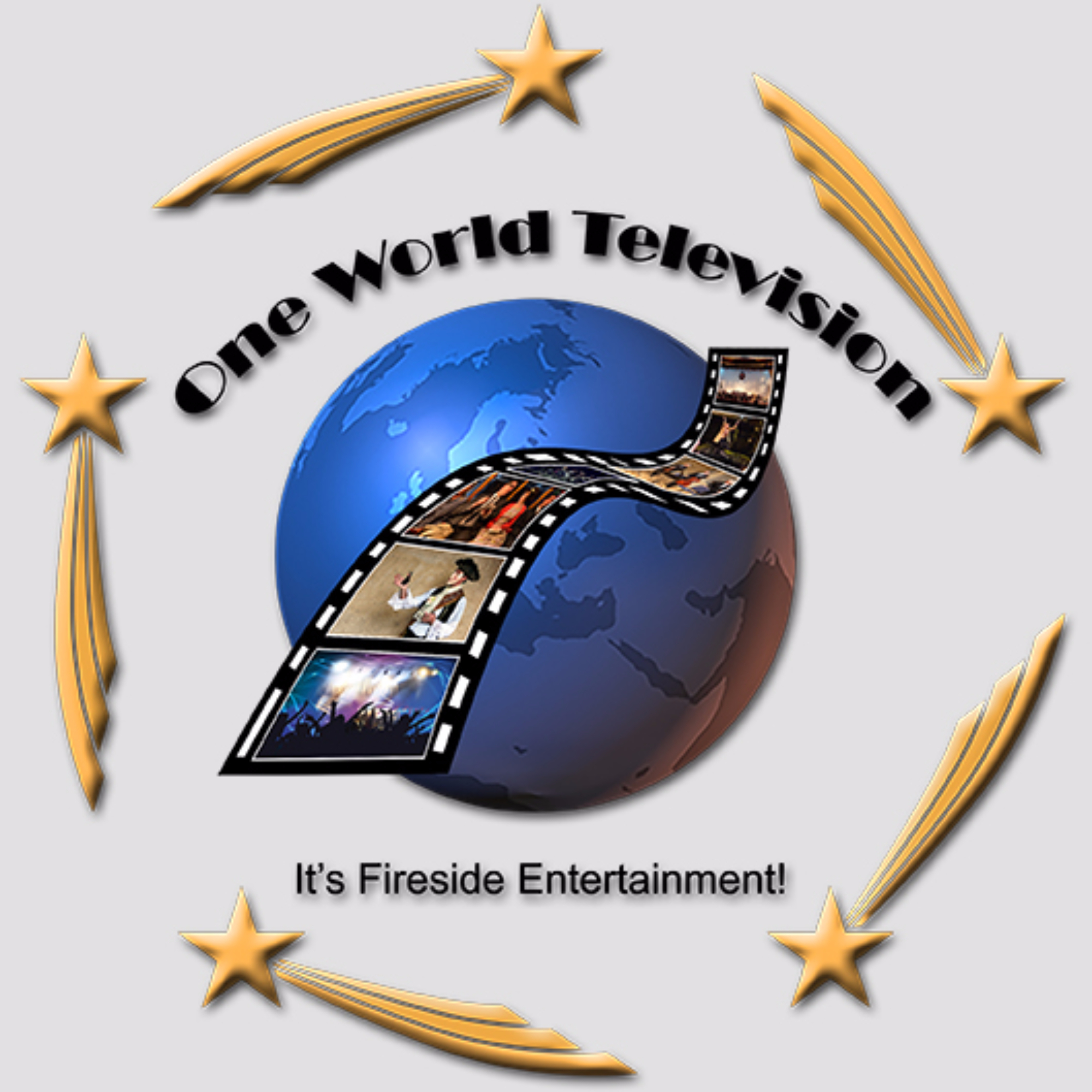 Pre-launch Spot Bookings
Your Campaign schedule information sent on the "Booking Orders! page should tell Us about...
Name of Advertiser / Agency

Number of: Spots orders per Brand

Total Number of Spots orders per Week / month

Total pre-launch spot bookings within the 12 week schedule

Name of Representative

Program / date & time Calendar schedule *

* Place name of each brand and number of spot plays within each program sequence as the booking program directs



Contact details

Slot sequence per program

Ad-break Sequence:1st / 2nd / 3rd / 4th / 5th / 6th

Advertisements will usually be broadcast


in 15 min blocks per half hour


Reserve Spots on the Industry Ad-Sales booking reservations calendar.

Direct Advertisers will be required to sign our Contract





During (50m) Programs:


(17m /16m /17m)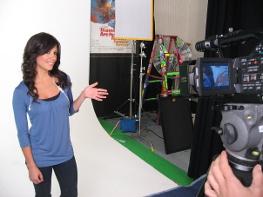 Agent / Advertiser Reservations Bookings Protocol:
Log-in to the Reservations Portal as a Client and make the Reservations,by typing all the Brand names in the reservations box on each Program schedule.
When you enter our Reservations Portal,you will see an option to make a Reservation on each Program on the calendar schedule:
Press the Reservations button, You will then see this [below] Simply fill in the Brands and in what AD-BREAK play-out sequence you want them "to run" on each Program schedule. [Remember to place the entire spots quantity in the "Quantity" box]
-------------------------------------------------------------------------------------------------------------------------------------------------------------------------------------------------
[Name of Brand/quantity of spots:
[Submit Brand names in playout sequence at each break no.
[Breaks usually play-out every 15m]
[Example] for a 30m (peak-time) Program playout] [12 spots]
1. [Pepsi] 2. [Tesco] 3. [BT] 4. [Lloyds] 5. [BT] 6. [Pepsi]
7. [Tesco] 8. [Nationwide] 9. [Sun life] 10. [BT] 11. [Tesco] 12. [Rover]
Minimum pre-launch reservation booking:200 spots
(Pre-launch) contract order delivery deadline is 9 weeks before the launch date.
Confidence in Our Channel!

Refreshing New Content
As a new channel our policy is to provide a refreshing contrast, by broadcasting content that is either out of circulation on other channels or by deliberately scheduling archived programs that have proved to be popular yesteryear's. The European viewer statistic is forecast to proportion to range from 80.000 up to 6.000.000 or more viewer stats for our most popular series, based on the previous performance of the scheduled programs,with variance or denigration through density of competition.
The first 3 Months of program content are derived from the BBC and includes 18 new series. Research has found that other channels are not buying these programs as they are considered too expensive in relation to the option of re-circulation of owned content. We are of the opinion that the public may missing out and therefore there is little competition to our public courtesy ethic of striving to provide a reasonable volume of fresh content that will appeal to viewers who have less inclination to watch continual rounds of repeats of repeats,that certain audiences may have concluded have reached their saturation level.

"Spot(s)" shall mean a television airtime slot of a specified duration on "One World Television" television service for the insertion and broadcast of the advertiser's materials.
"Sponsorship Value" shall mean the sum paid by the advertiser for a particular program sponsorship or program co-sponsorship.
Price Schedule Guidelines
Low Volume & Long Range Purchases
The Minimum preferred pre-launch new customer order will be 10 spots,unless agreed upon by arbitration.
"Program Sponsorship" shall mean the right to be named as a sponsor of a specific program on "One World Television" television service.
Advertising spots are sold either in 4 slots of advertising spots per hour (every 15 minutes) or in slots of 3 per 50 minutes (17mins + 16mins + 17mins).
"Sponsored Program" shall mean the television program for which the advertiser has program sponsorship or co-sponsorship rights.


Bulk Buy: Reservation Discounts:
All day: Block-Buy: Reservation discount price: £500 per Spot.
All Week: Block-Buy: Reservation discount price: £400 per Spot.
To qualify, the buyer commits to purchasing all available spots throughout 5 hours of programs throughout one day,or throughout 35 hrs within one week.
Due to the tightness of Our cue to launch schedules,all Agencies have a maximum of 7 weeks from Our first introduction, to assess,plan a campaign,Sign Contract,order,pay & deliver Advertising content.

We are obliged to commit to delivering our first 4 weeks pre-launch Program Content schedule to our Broadcast Management to prepare to deliver to the SKY Channels Network for transmission tests prior to launch,
Independent buyer schedule.
The Standard Reservation fee for independent buyers shall be £700 per spot.
This Reservation comes into effect the following day,and allows a Client to bid a preferred Reservation for the same slot within the same day. The"Preferred Reservation"fee is £1,000

If another buyer should prefer to bid against a £700 spot,then they can have that spot reserved instantly by placing a £1.000 reservation,as long as the reservation is booked on the same day.
This should enable Agencies to be able to better access their preferred program spots for their specific brand placements.
The Information placed on this page,is available for a limited allowance time prior to the launch date only, for the purpose of expediency in introducing Agencies to Our Channel booking system. The information shall not be published on the official public site once it is published.

Industry professionals who would like to know more can contact a representative from the "Contact Page"