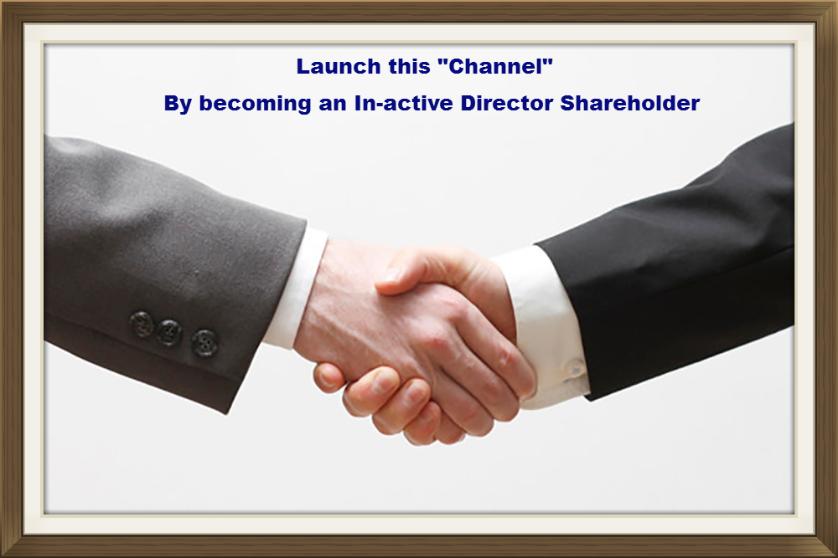 Executive Summary:
The Assignment: Directors Shares: (Suitable for 1-10 Shareholders)
How often does a new TV Channel invite private Investors to purchase
preferred Shares carrying a premium dividend for a term?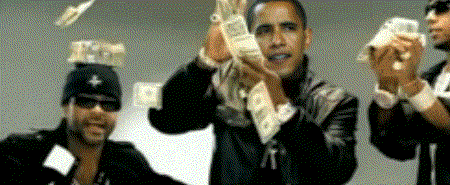 They dont,because they launch with the power of a Mogul backed multi-billion banked Industry.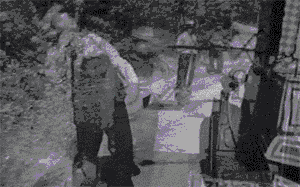 We are currently taking "Shareholding Reservations" and establishing a "Consortium of Private Investors",who are to be rewarded for "empowering our Channel to launch" as soon as the qualifying amount of 20,000 Shares have been reserved.
Once the Shares have been reserved,the Shares Terms Sheet,and "Contract" shall be sent via email.
These are the Procedures:
1. Fill in the Form to register your interest:
2. A Passport Photograph is required to ascertain your Identity.
3. A Photograph of recent Bank Statements
verifying
proof of funds covering the amount reserved is required.
Due diligence:
Shares shall not be released nor monies exchanged until we have been assigned a
definite
date of launch on the SKY Channels Network.
Shares shall be sold only after...
1. We have have 20,000 reserved.
2. We have delivered each prospective Shareholder,a copy of the Broadcast Contract & start date.
3. A notice of Verification from the SKY Network of our launch date & a Copy of the SKY Media Sales Contract,signifying their assignment to supply us Advertising & deliver Revenue.
4. Shareholders shall receive notification of their new U.K Director Status as soon as shares have been transferred.
At this juncture all parties will be aware that revenue will be incoming 30 days after the launch date and 60 days from the date of purchase of shares.
Note: One Overseas Director may be eligible for a U.K Visa,(See Our Visa Sponsorship page)
Rewards:
Shares will pay out 4 spectacular Dividends quarterly!
Each quarter after the Audit Period,Preferred Shareholders will receive one quarter of their annual share of the kitty which represents 0.1% equity of all the years advertising profits, divided proportionately amongst all the paid shareholders. At present there is only one.






























Risk Free Investment:
1. New Channels are able launch onto the SKY Channels Network and be engaged in an automatically monetorized platform without the need to sell advertising spots. SKY Media Sales House can provide all the Advert files & deliver revenue from their advertisers,if the Channel is willing to wait 30 days & receive payments in arrears.
2. Income Revenue flows in 60 days after the shares purchase date,and 30 days after launch date,revenue is assigned by the contracted schedule and the precision works for all Channels.
Shares are registered with Companies House,and all Shareholders are named in a Special Resolution which will be registered with Companies House,who will require evidence that shareholders dividends have been paid at each quarterly Audit Period. If we cant provide bank statements as evidence that each Shareholder has been paid at each quarterly Audit,then the Audit will be suspended,and the Accounts cannot be approved.
Therefore Your Investments are Government Regulated and safeguarded.
3. Lets hit the nail on the head with that old adage "If the Investment sounds too good to be true then it probably isn't"
"There is no beating around the bush here,the entire team is eager to launch the Channel and we want to give a superior return,because enormous earnings are made through Television Advertising,and we need to get started. This is not a business whose success depends on whether the public like the product,the Programs that are scheduled have already caught the viewers attention,you can review them for yourself on this website.
Remember when the Drama Channel launched on SKY a few years ago?
It didn't reach the top six, around about 14th in fact,yet its earning an average of £29,000,000 per week.
We also have various Charity projects as well as Commercial planned,and we are not going to forsake the goal merely to be in alignment with Corporate Investment policy that determines that Shares should all fall into line with the determination that competitiveness needs to be governed by meagre dividend offerings maxing at around 3.8% ."because" we will either eventually be able to afford to launch or "God forbid" we wont!
Its Obvious!....Does that make sense?)
Explicit Transparency:
The dividends will be based upon a forecast based upon the Programs schedules previous track records for earning advertising revenue. For instance,if the Catherine Tate series drew an average of 2.4 million viewers through a series,then the average earning per advert played on a program would be £50,400 based on an advert cost factor of £36 per 1000 views.
Therefore the weekly forecast is relative to the number of scheduled Adverts per Program per week,less around 25% as it will be a new Channel,this leaves profits to rise 25% after a year in service.
The estimated £42,000,000 per week will produce a quarterly dividends pool of 0.1% of the revenue.
This kitty will be divided between the shareholders who enabled the "One World Television" Channel to launch.a momentous historic occasion indeed,and will reward them through 4 quarterly payouts.
The lesser the shareholders the larger the dividend,so it behooves the prospector to reserve their shares now,and no monies will be transferred until Two SKY Departments have produced contracts with launch dates as evidence. At present there is only one shareholder,who has reserved a % of the shares,and the maximum holders allowed are 10.
Min offering = 2,000 shares:
Max offering = 20,000 shares:
.............................................
Other

Privileges will follow:
Shareholders will receive a "Friends of One World Television"Channel Certificate,and a Membership to the "Avant Guilds" Performing Arts Group,which will allow access to the Live Bands Program Film Shoots & After Concert Parties,as published on our website. Presenter Steve
Bracknell
,whom Kate Bush wrote "Man with the Child in his Eyes" about,knows a Stage load of Celebrities & Famed Acts,and is planning a Music Program Series to feature them all.
Why not Start that Friendship today?
Get to Know us,and lets start a group Skype Conversation soon!
You could soon find Yourself with the opportunity to cross that bridge Into the Broadcasting & Entertainment Industry and own the keys to access a World of new opportunity!
Best

(Laird)






(Laird: Channel Director)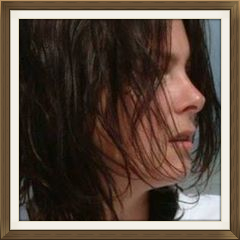 Rebecca: Accounts Manager)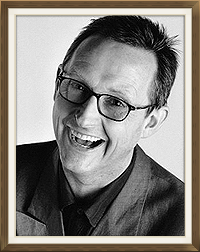 (Steve: Public Relations)

(Evangelos: Directors P.A)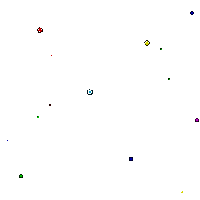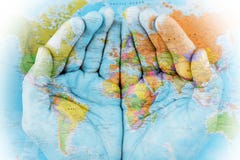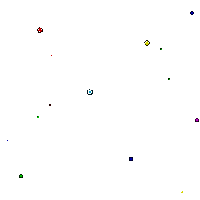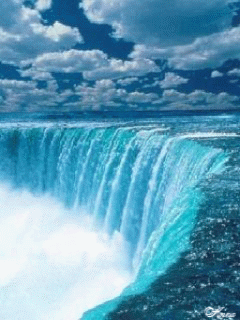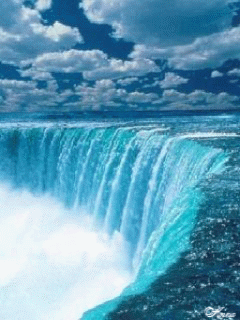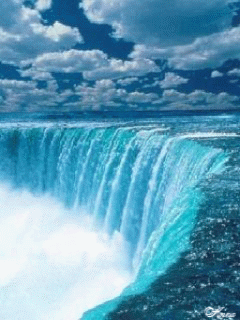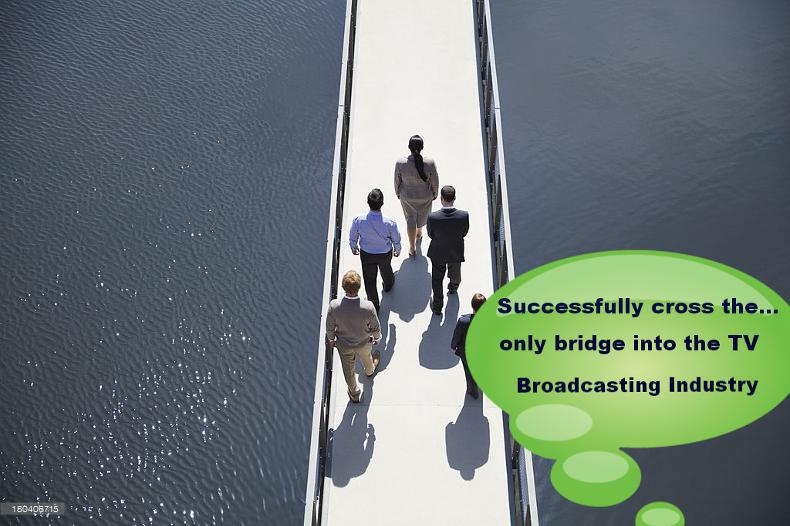 Freeview,Virgin,Free sat,India,South Africa & Beyond

What are our Keys to Success?
1. Preparedness!
The Business Model for both a Television Management Company as well as a Franchise arm is completed.
A Full team is ready to engage,3 months of Programs Scheduled,and we are only awaiting funding before we conclude the final assignments and the remaining three contracts are signed.
2. Risks Managed!
The Channel can launch on to a contracted Channel network with an Advertising Sales House contracted to supply all advertising and deliver the revenue without us having to sell any spots,the date of revenue receipt is known,being 30 days in arrears from the broadcast date.
3. Dividends assured!
As a Director Shareholder you will receive quarterly dividends by approval of Companies House,who enforce compliance to our Shareholders terms,and Special Resolution which they will register.
This Resolution gives them governance concerning how they will register our Annual income accounts.
A Copy of the Resolution shall be provided to Director Shareholder Inquirers.
4. The Director Shareholders dividends term is assured for one year, however as a Sponsoring friend of "One World Television" Channel & its ethos,the Company may extend the Shareholders terms,especially if the Director proves to be a valuable asset to the Company.
5. A Panel of Judges from "Acquisitions International" gave the Channel two Awards,"Best Media Innovator" & "Best Intellectual Property" Now in the Knowledge that we can achieve a launch date and initiate our Program Content Source Contract as soon as an Investor commits,we shall know the exact timing of the Channels revenue income date,which is dependent upon when we will activate the broadcasting operations contract,which will be 60 days prior to Advertising revenue flow. Therefore we can present to the Director Shareholder or Shareholders,the very best Investment contract available for this size of investment outlay.

Once the remaining target sum of £199,000 has been reached,or shares have been sold,the Channel will then launch within 8 weeks and then dividends will be incoming within 12 weeks from the launch date.
The Director shareholders will earn 1% from 5 Star Film Company Ltd 10% stake from one Channels revenue paid quarterly for a term of one year only.
Director Shareholders will enjoy the security of a Companies House accounting governance,as well as the Channels Advertising Sales House contract that will furnish all advertising,pay revenues fortnightly with no risk of failure to sell advertising slots.
Forecast dividends are 7 figure numbers per annum.
......................................................................................................................................................................................................................................................................
he Procedure: once registration for shares purchase has been submitted to Companies House, payment shall be transferred only after Companies uave approved the purchase and have sent a statement of the approval via email. A copy will be sent to the shareholder to verify the r