There are vacancies for 1 - 4 Director Shareholders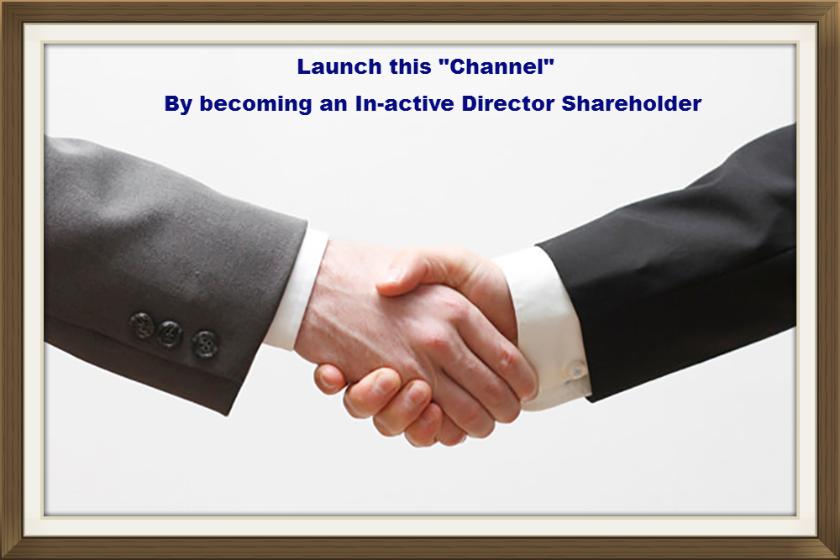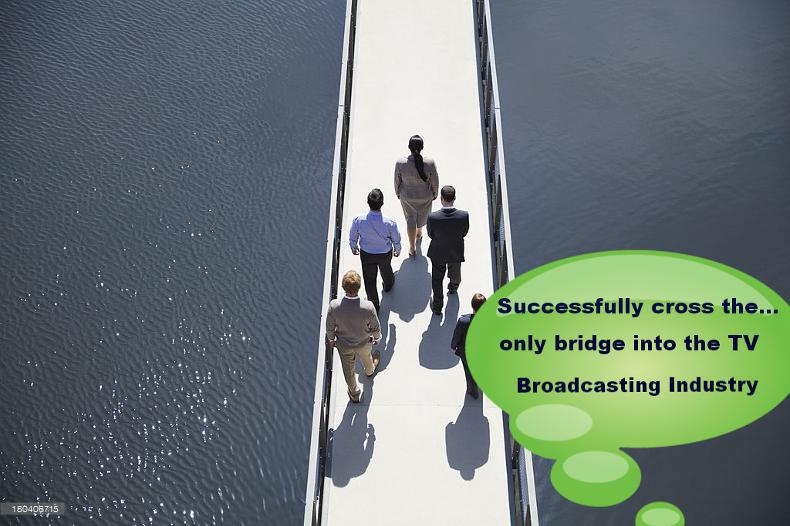 Freeview,Virgin,Free sat,India,South Africa & Beyond

What are our Keys to Success?
1. Preparedness!
The Business Model for both a Television Management Company as well as a Franchise arm is completed.
A Full team is ready to engage,3 months of Programs Scheduled,and we are only awaiting funding before we conclude the final assignments and the remaining three contracts are signed.
2. Risks Managed!
The Channel can launch on to a contracted Channel network with an Advertising Sales House contracted to supply all advertising and deliver the revenue without us having to sell any spots,the date of revenue receipt is known,being 30 days in arrears from the broadcast date.
3. Dividends assured!
As a Director Shareholder you will receive quarterly dividends by approval of Companies House,who enforce compliance to our Shareholders terms,and Special Resolution which they will register.
This Resolution gives them governance concerning how they will register our Annual income accounts.
A Copy of the Resolution shall be provided to Director Shareholder Inquirers.
4. The Director Shareholders dividends term is assured for one year, however as a Sponsoring friend of "One World Television" Channel & its ethos,the Company may extend the Shareholders terms,especially if the Director proves to be a valuable asset to the Company.
5. A Panel of Judges from "Acquisitions International" gave the Channel two Awards,"Best Media Innovator" & "Best Intellectual Property" Now in the Knowledge that we can achieve a launch date and initiate our Program Content Source Contract as soon as an Investor commits,we shall know the exact timing of the Channels revenue income date,which is dependent upon when we will activate the broadcasting operations contract,which will be 60 days prior to Advertising revenue flow. Therefore we can present to the Director Shareholder or Shareholders,the very best Investment contract available for this size of investment outlay.

Once the remaining target sum of £96,000 has been reached,or shares have been sold,the Channel will then launch within 8 weeks and then dividends will be incoming within 12 weeks from the launch date.

There are vacancies for 1 - 4 Director Shareholders