I
n 1936 during the depression,Rockefeller conducted an experiment in New York. He had his people stand in Times Square handing out $20 notes. He gave them $500.000 to give away,but failed to give out more than $200,because people were too suspicious to talk it let alone take it!
The Mind set of the People was suspicious!
Whether they feared it was a Mafia prank or simply fell for the adage "If its too good to be true,then it proberly isnt" wasn't conclusive.
However what kind of Person is it,that has the Mind Set that is built of Faith,and the willingness to discover the Truth,and be open & diligent enough to initiate their own impetus on their own initiative, to tread the path that leads to verification and complete confidence that whatever providence has to offer is legitimate and worthy?
That is the type of Person whom we are looking for to help us launch a Historic Endeavour,that will last for as long as time allows...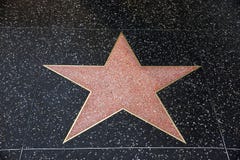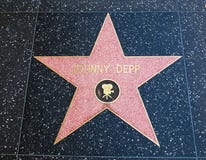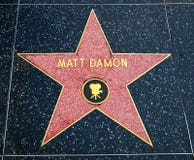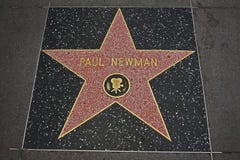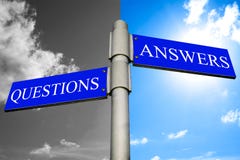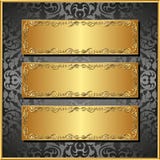 Getting Clued-in to the Big Tax Paying Industry!


Q. How many businesses are there that can earn billions rather than Millions of Pounds per annum,with less than 20 employees?
A. Only One! ( Television Channel Broadcasting! )
Q. How?
A. By scheduling Programs that People like to Watch!
A Channel can schedule 2000 adverts per week,if 1,000,000 consistently watched those Programs during the week,then an Advertisement cost of £36 per 1000 viewers,would earn the Channel £72,000,000 per week.
Q, How can you consistently attract 1,000,000 viewers throughout the week?
A. Not difficult despite the competition,considering that Programs such as the Catherine Tate Show and Little Britain have attracted more than 4,000,000 viewers,add some Jonathan Ross Series,as he brings in around 2,500,000,and keep the Program Content calibre high as we have done,then the forecast based on these Programs previous performances,are likely to be earning around £90,000,000.
The more Programs that have drawn from 2 - 6,000,000 viewers that are scheduled,the less likely it is that less than an average of 1,000,000 per program will tally.
Obviously there will be a flux when any of the top 6 competitive Channels play a Great Movie that hasn't been repeated for a while,then the viewing may drop to half during those schedules,but media analysis has tracked Program performances during many rounds, and an excellent Program Schedule isn't going to earn less than £30,000,000 per week at least!

Q. WHAT IS IT THAT DRAWS THE MOST VIEWERS?
A. Movies,Comedies,but generally its Talent!