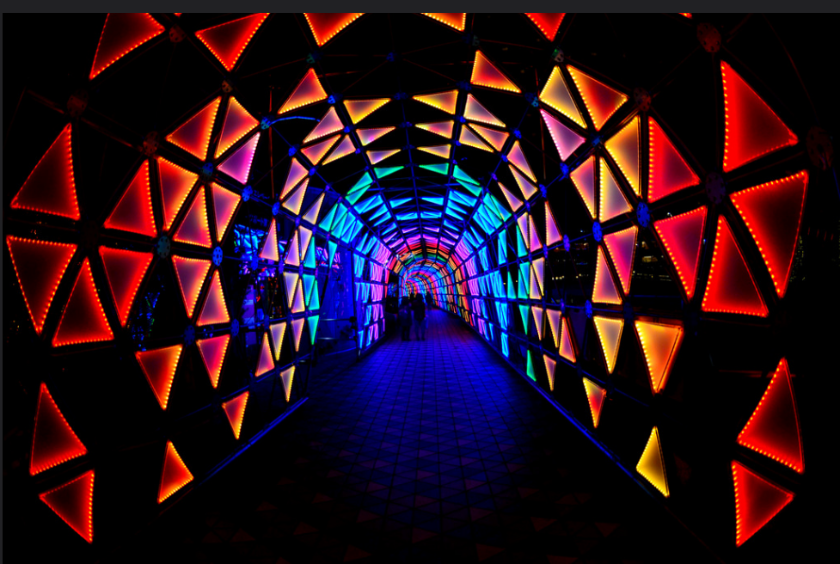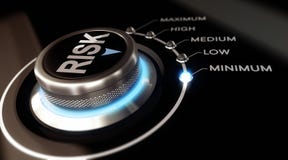 How an Outsider Company can start-up and grow into a multi
millionaire
earner in one year?
Step 1. Establish a Subsidiary: Incorporate Your new subsidiary naming your present Company Directors as the subsidiary Directors,then register the new Company at Companies House under a new business
category.
Step 2.
The subsidiary assigns 3 employees to fulfil the roles of Program schedules & website management.
Step 3. The Joint Venture Contract is purchased. The £199,000 Investment pays for the first 3 months broadcasting contract fees,and secures the contractual income of equity,or £200,000 per month for the next 10 months.
Step 4. Initial Program scheduling training begins after signing the contract below,meanwhile,the Channel is being cued to launch this may take from 12 - 16 weeks,which is adequate time to master the technique.
All Advertising Revenue is paid 30 days in arrears as in the regular salary system,this gives the barb organisation time to assess viewer numbers & advertising costs.
The Partner Subsidiary will then be earning 1% of a revenue forecast from 5 Star Film Company Ltd earnings of around £4,000,000 to £7,000,000 per week,with a
guarantee
of at least £200,000 per month.
However
If the Franchisee proves to be a good asset to the Channel then a new Contract can be signed to give equity over another three Networks,which will triple earnings. All Contracts have now been limited to a term of 6 years.
In 2017 "
Acquisitions
International Magazine awarded the "One World Television" Channel Franchise the "Best
Intellectual
Property" One to watch Award,recognising it as the Worlds highest potential earning Franchise.
The closest we found wasn't nearly such a good deal. When Meridian TV purchased the ITV Southern Television Franchise during the 1980s,they paid £
,52
.0
0
0,000 even though the Channel was a limited regional one broadcasting throughout Hampshire,Dorset & Sussex areas having a Channel viewer potential less than one thirtieth of ours,it took Meridian TV 9 months before they had earned back their investment.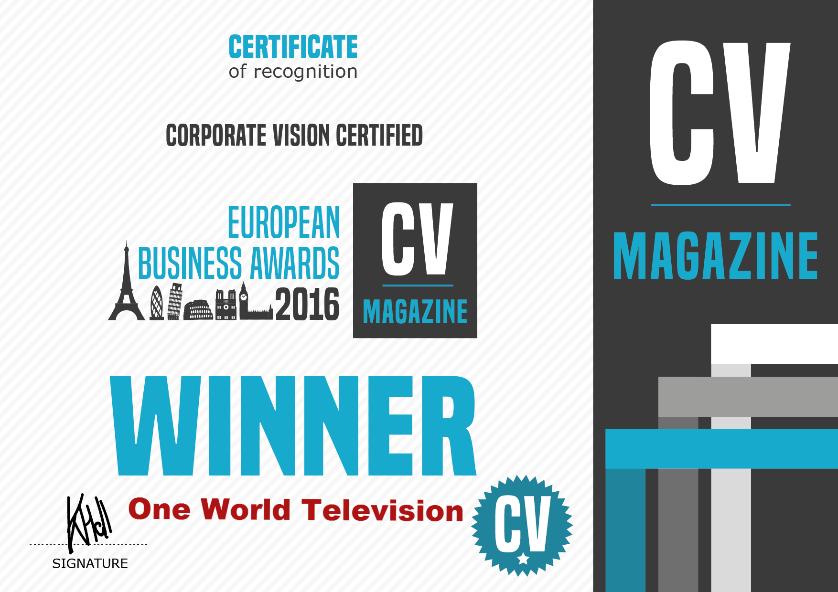 Which Business Model Contract is the best Fit for
Your Company?
Joint Venture contract includes an exit strategy from 1 - 6 years,and is more appropriate for a Partner that wants to venture into broadcasting independently later.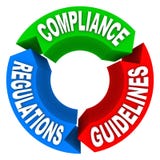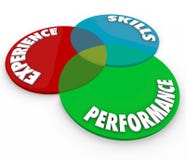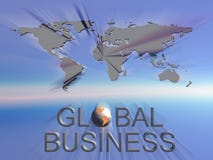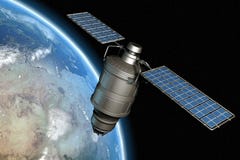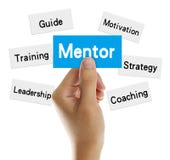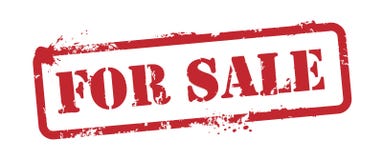 1% Joint Venture Contract if you are an outsider
30% Franchise:
If you are a Film Company!
70% Franchise: An Operating broadcaster.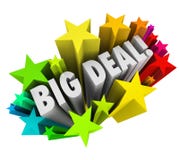 Directors Shares 1%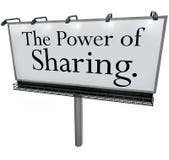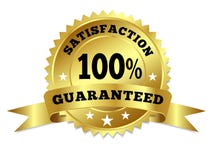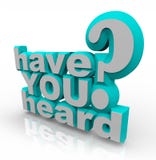 Entrepreneurs Visa Sponsorship
If you are
seeking residency
in the U.K from abroad

These are the Contactable Investment Schedules assigned for funding the Channel launch.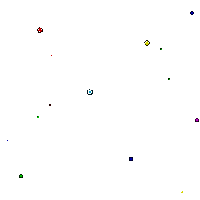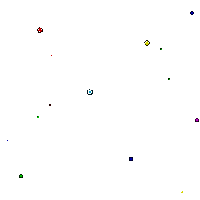 1. Free Advertising Campaign: 200 free Spots. A refundable booking reservation fee of £199,000 and fee is refunded 30 days after the launch date.
2. Film Company Franchise: The Franchisee earns 30% (amended) and provides 3 program schedulers,and a website admin. (19.12.2017) The Schedule has been amended. Now the Franchisee may re-launch on as many platforms as they like,and earn 30% from the 1st Channel,& 80% on all others.
3. Directors Shares: The Investor becomes a Director for one year and earns 1% for one year.
4. Outside Investor Shares: The Investor earns 50% of the invest amount and their shares are re-purchased after only 16 weeks.
5. Joint Venture Contract: Term lasts for 1- 6 years only. The Investor provides an Administration team of six to schedule programs and maintain a publicity & press website,under contract earning 1% equity or £2,000,000 per annum,whichever is greater.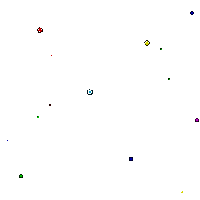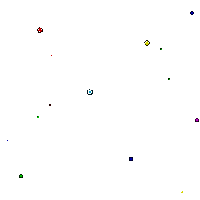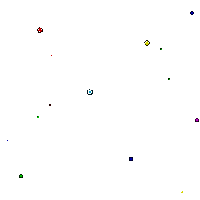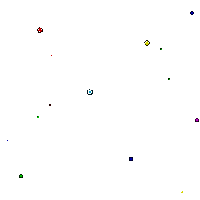 Equity values explained!
1% Joint Venture: if you are an outsider
30% Franchise: If you are a Film Company!
70% Franchise: If you are an Operating broadcaster.
...............................................................................................................................................................................
All equity earned will be deducted from 5 Star Film Company Ltd 10% stake in the Television Channel Franchise.
1. (1%) is a lot of money earned from a 10% stake forecast at £200,000,000 + per annum.
This is a tremendous almost unpresidented opportunity that few outsiders to the broadcast Industry will ever receive the providence to learn about. (All because we haven't been able to find a bank loan,and have the drive to strive to launch on someone elses endeavour to opportune to fortune. The available contract here is a "Joint Venture" contracted for up to 6 years,and not a Franchise Contract.
2. (30%) 1st year + (80%) 5 yrs. A huge jump in lucrative equity,but we originally started out with the intent to support the British Film Industry,and this is one way to do it, for a Film Company can easily partner with us,earn £60,000,000+ per year,and we will finance any Film Production Venture undertaken in each year. (A Win / Win Partnership)
3. (70%)
(80%) for 5 yrs
.